Working with all kinds of organisations
Church, Parish, District & County Councils
Charities, Clubs & Associations
Education, Environment & Health
Know This First
From Printing to Posting…
Save time and added costs with our Mail Fulfilment solution. Simply supply us a spreadsheet of your members/subscribers and we can do the rest!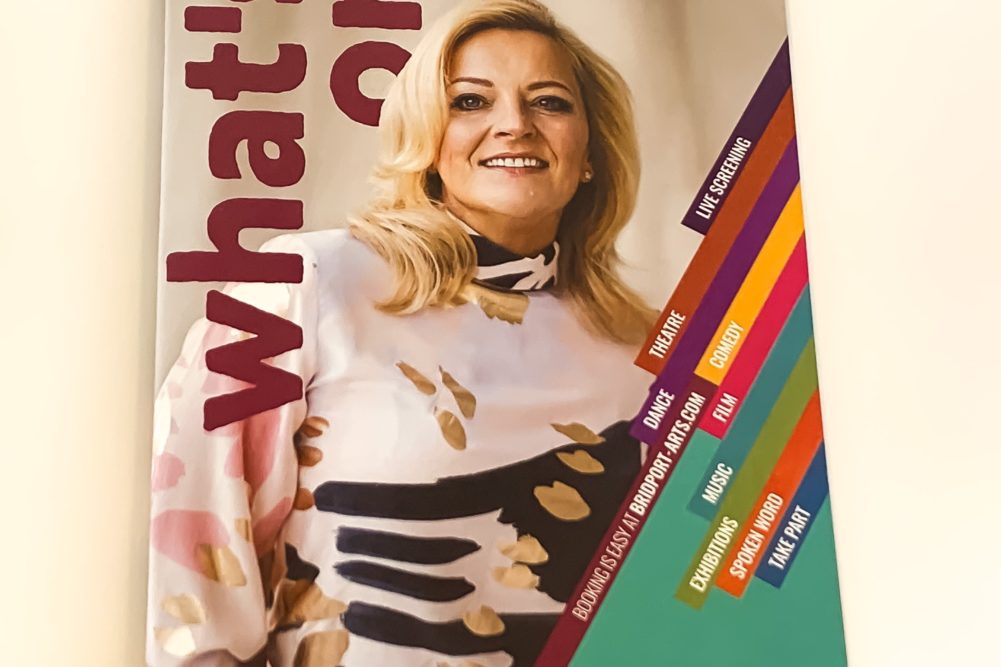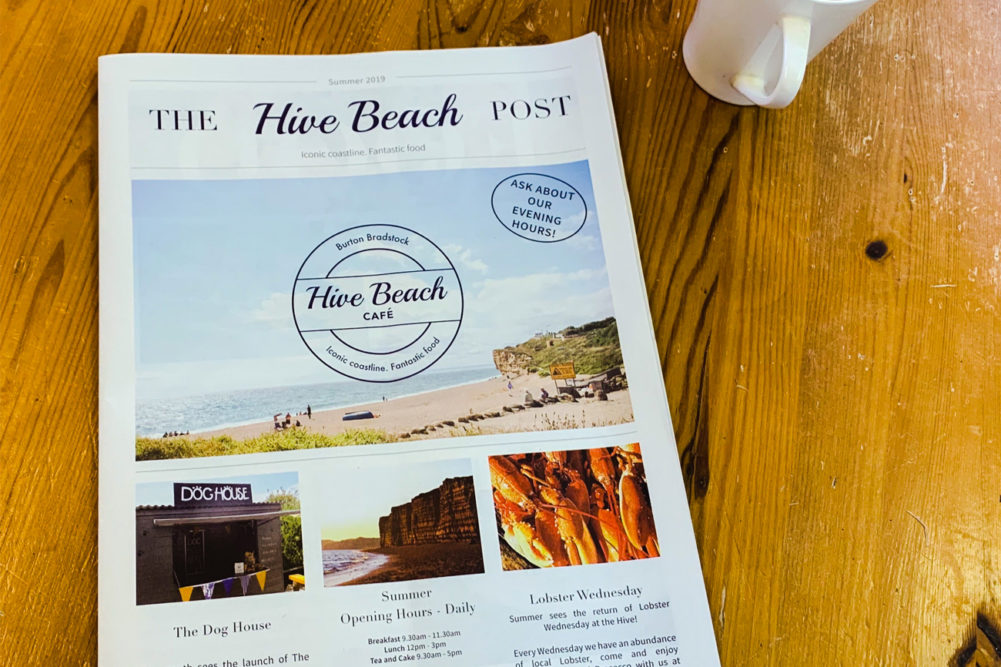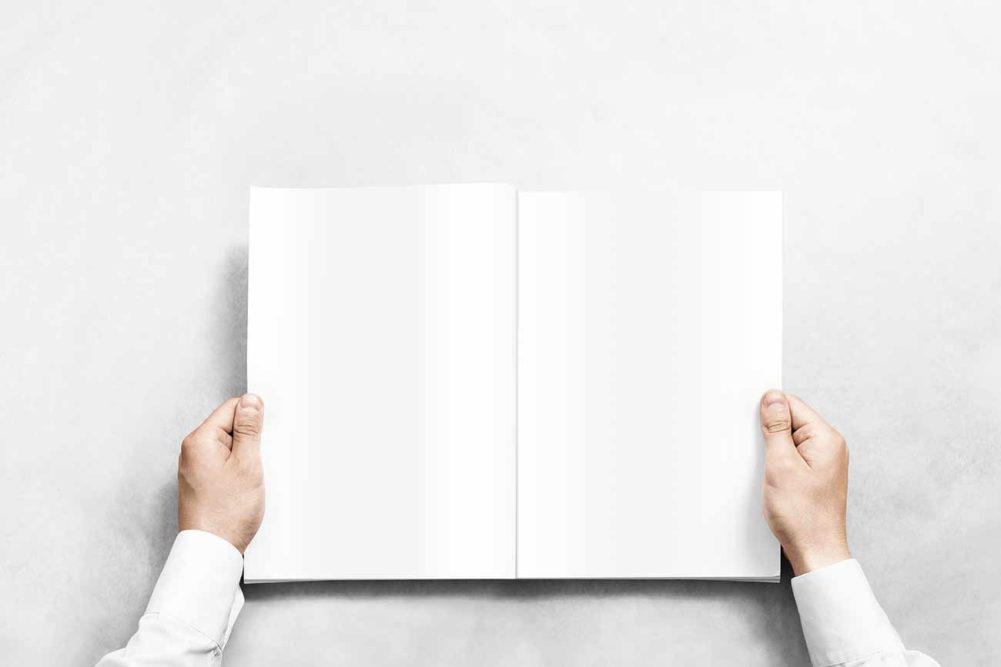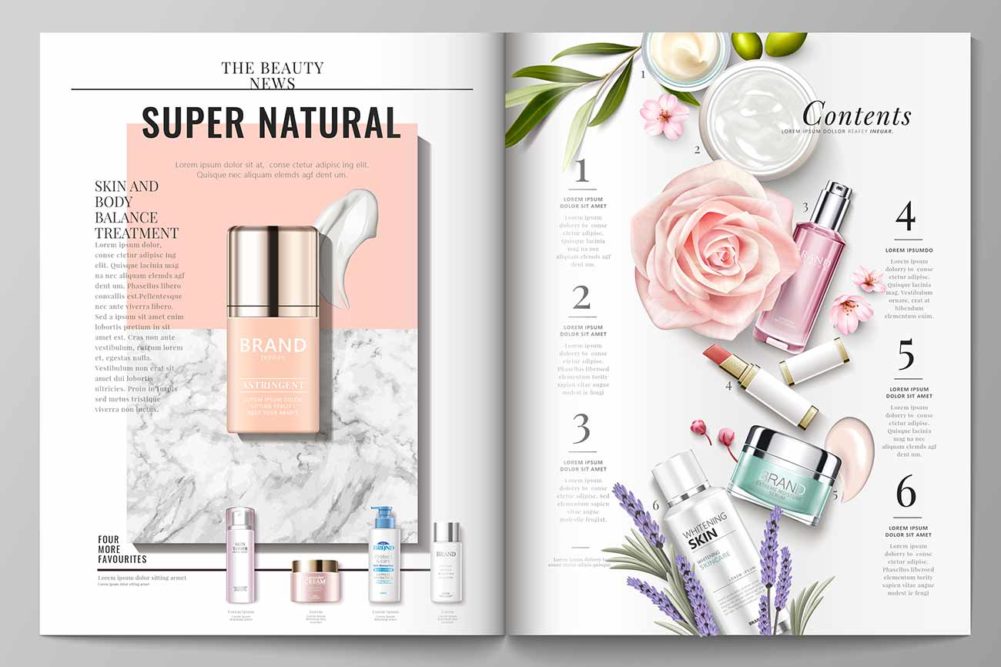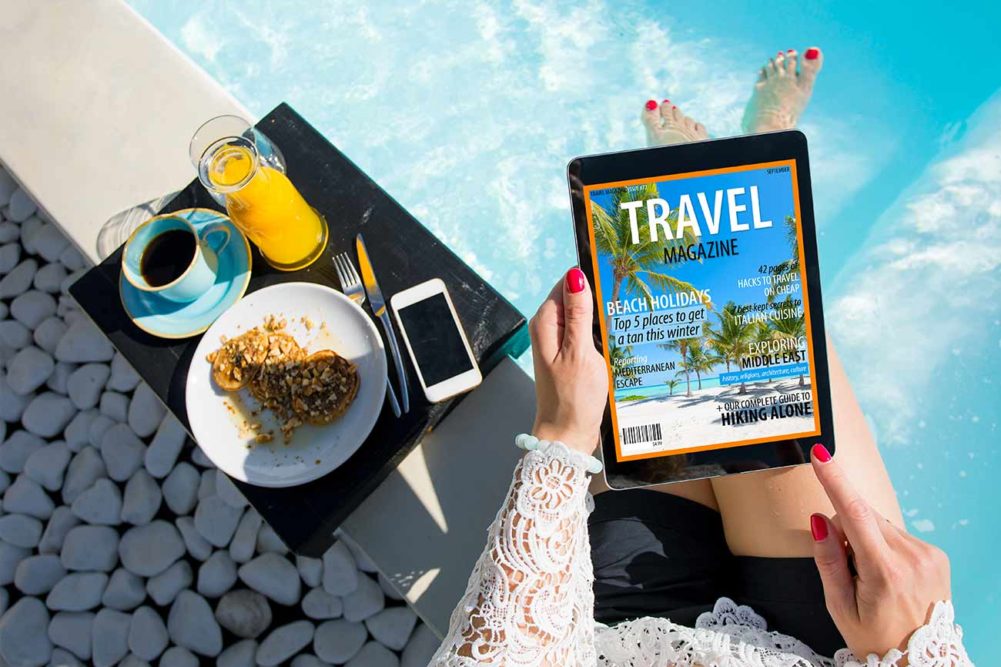 Magazines and newsletters
Are you a membership, education or community organisation? Or, does your business have customers that you want to keep in regular contact with? A magazine or newsletter remains a very popular way to convey information or to keep the name of your organisation/business prominent.
If you already produce a regular publication, feel free to use us a comparison for both price and service, if you have been with your existing supplier for a long time.
If you're considering a regular publication for the first time, we are happy to share our experience with you. Here are some things that you might want to consider.
Design and layout
Size (A4/A5)
Number of pages
Colour / black and white
Finishing (folded, stapled etc.)
Digital equivalent to printed version
Fulfilment
The kind of clients that we are regularly producing newsletters and magazines for include:
Church, parish, district and county councils
Local businesses
Charities, clubs and associations
Schools and colleges
Environment and health groups