In studio design
Let our talented designers add some inspiration to your next project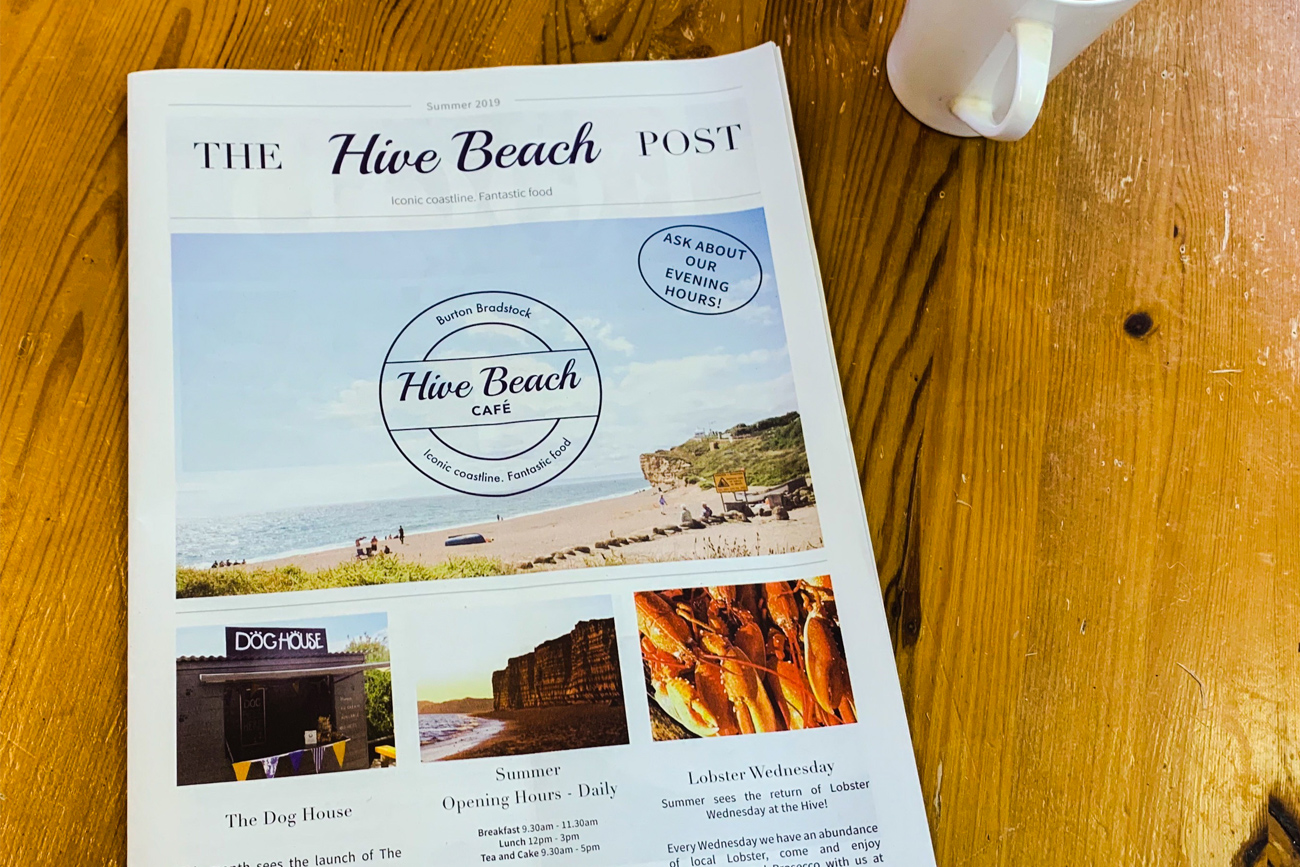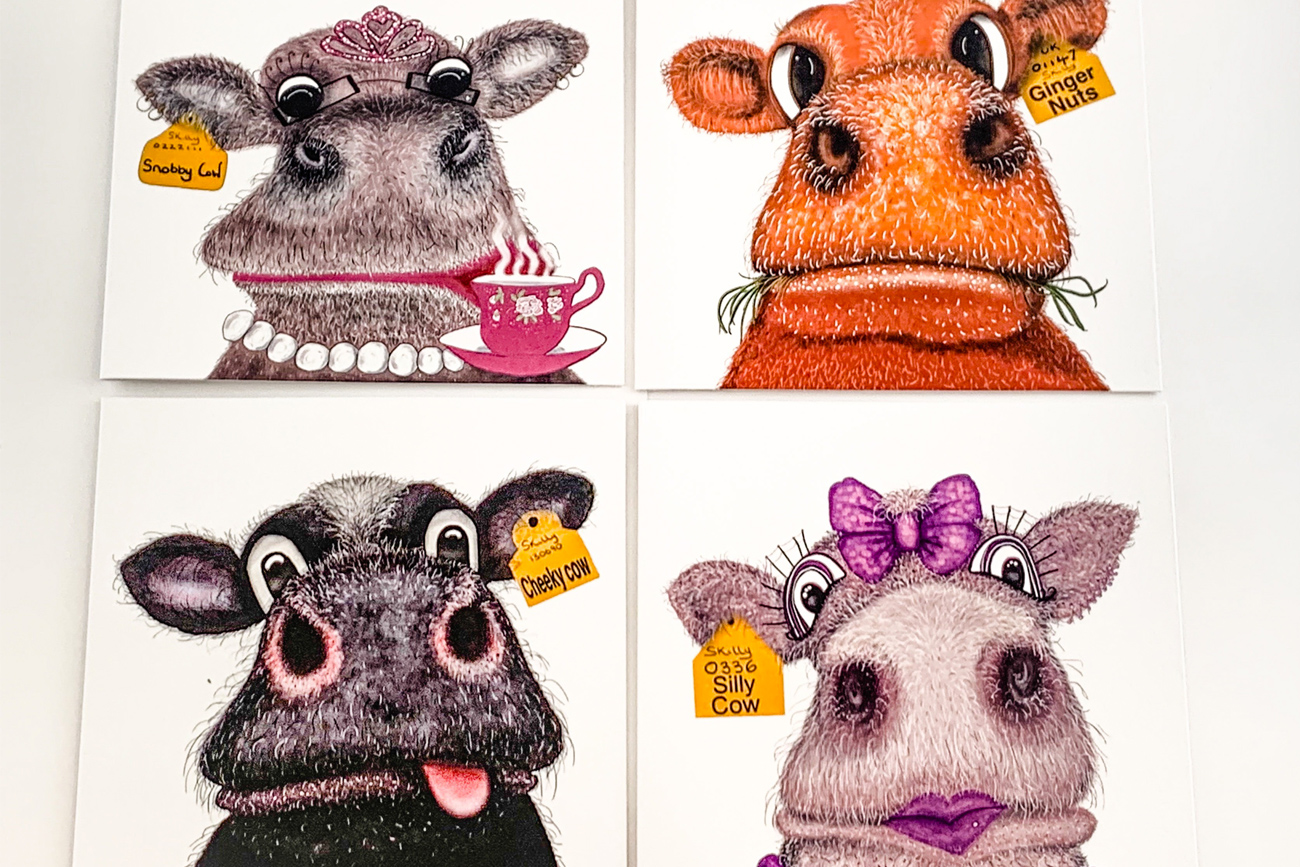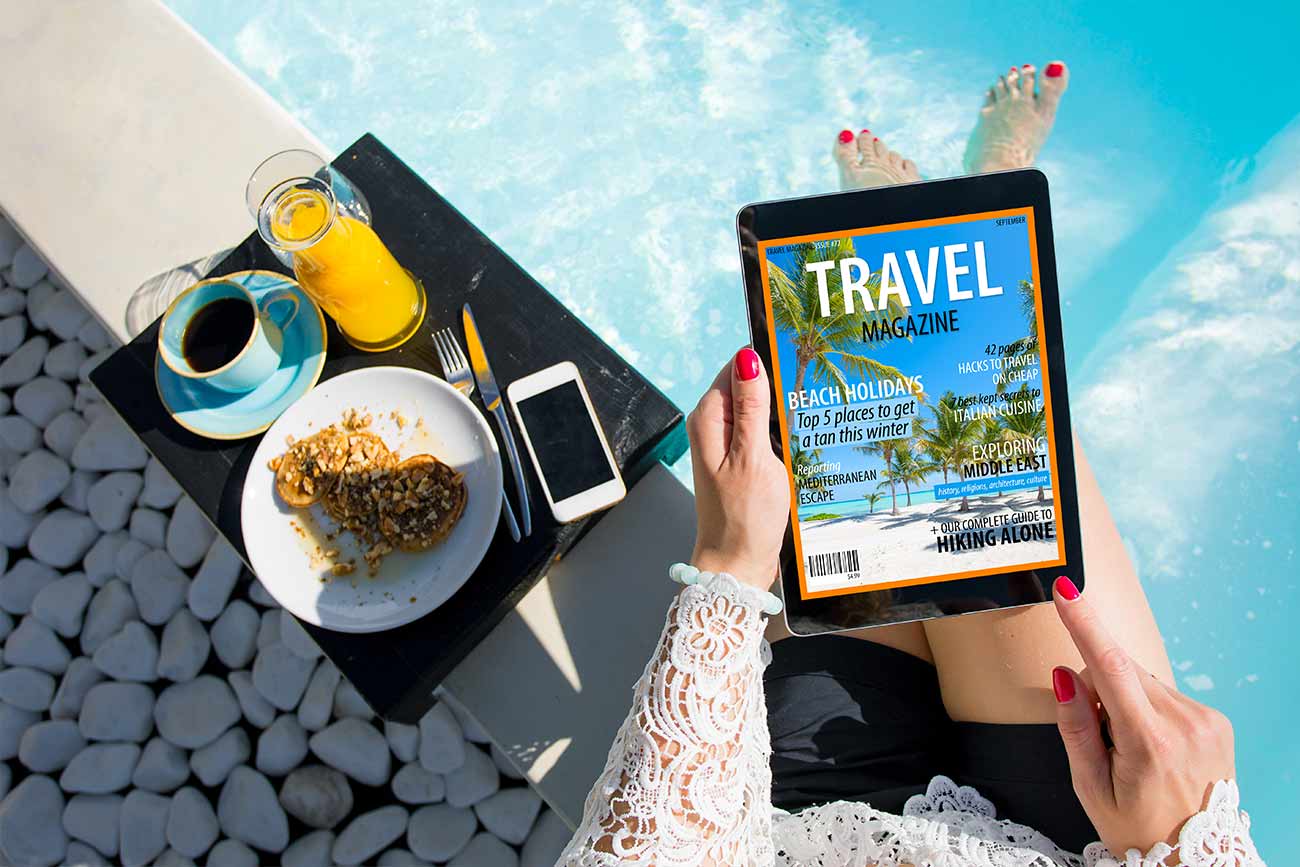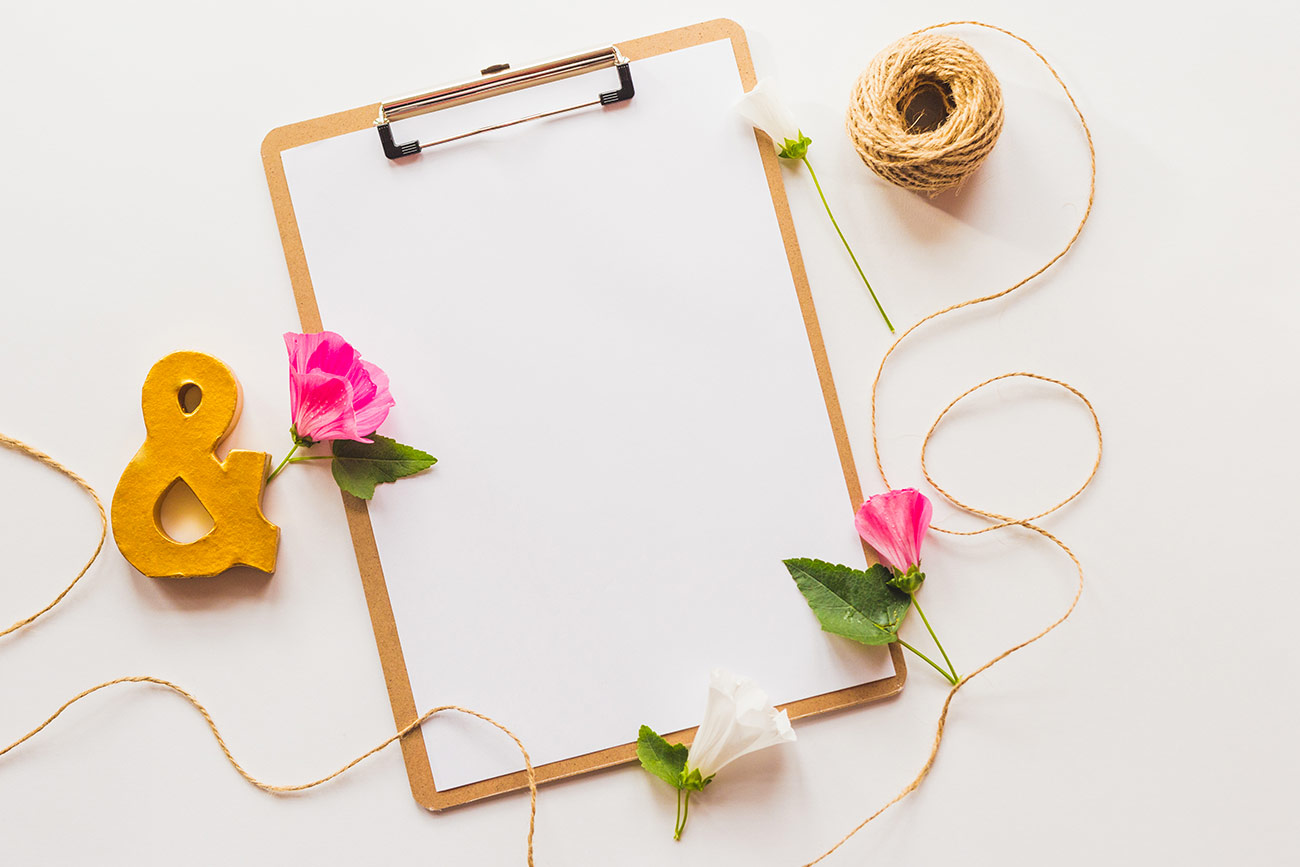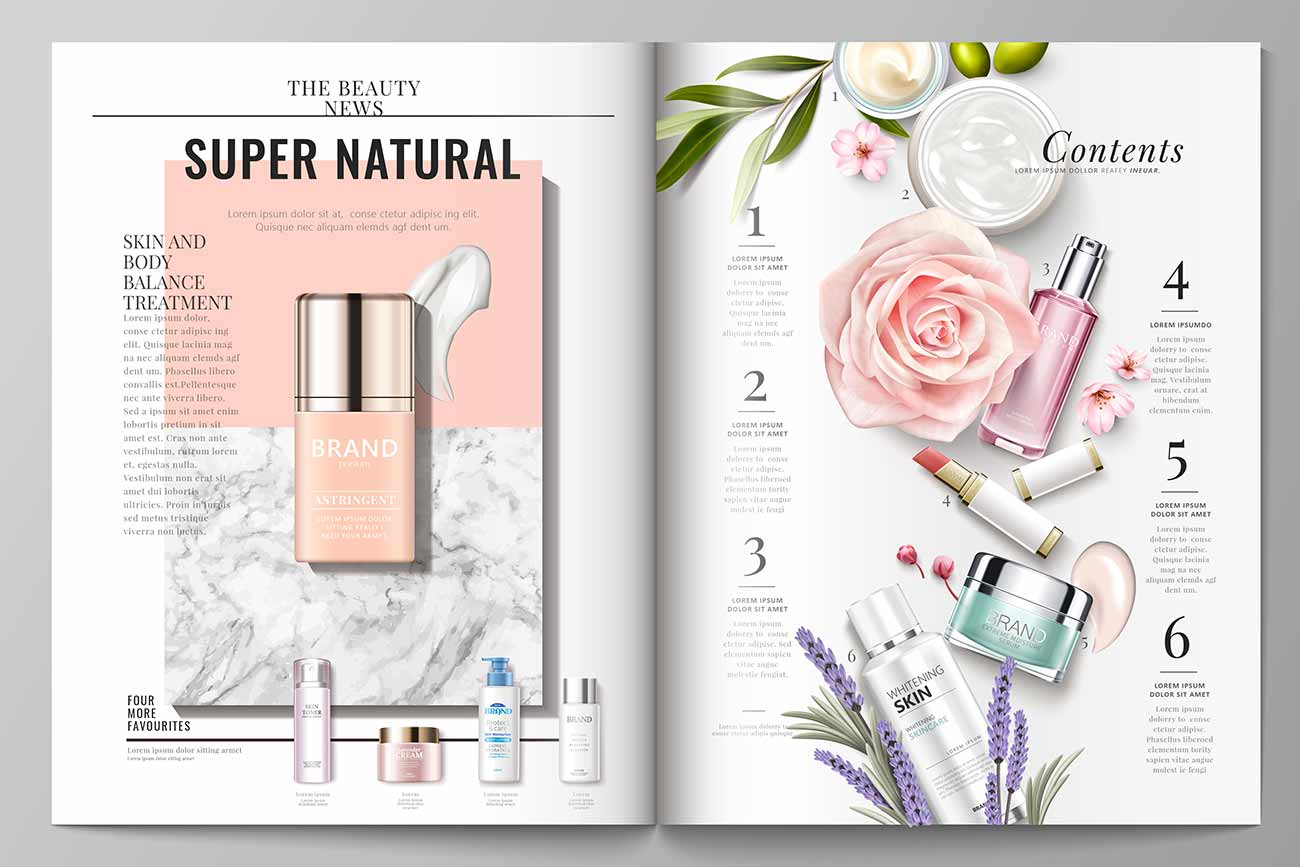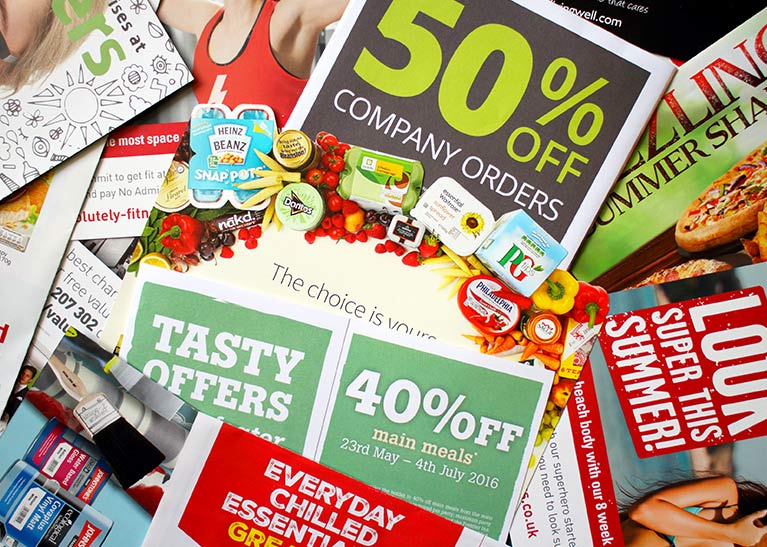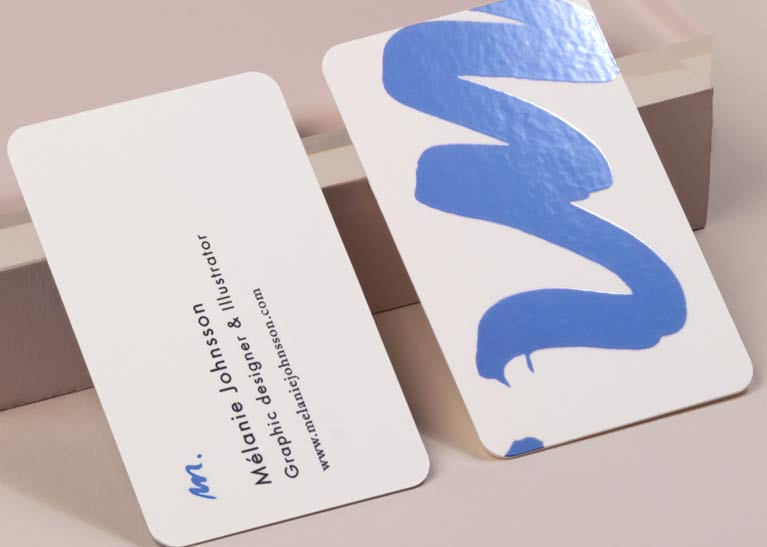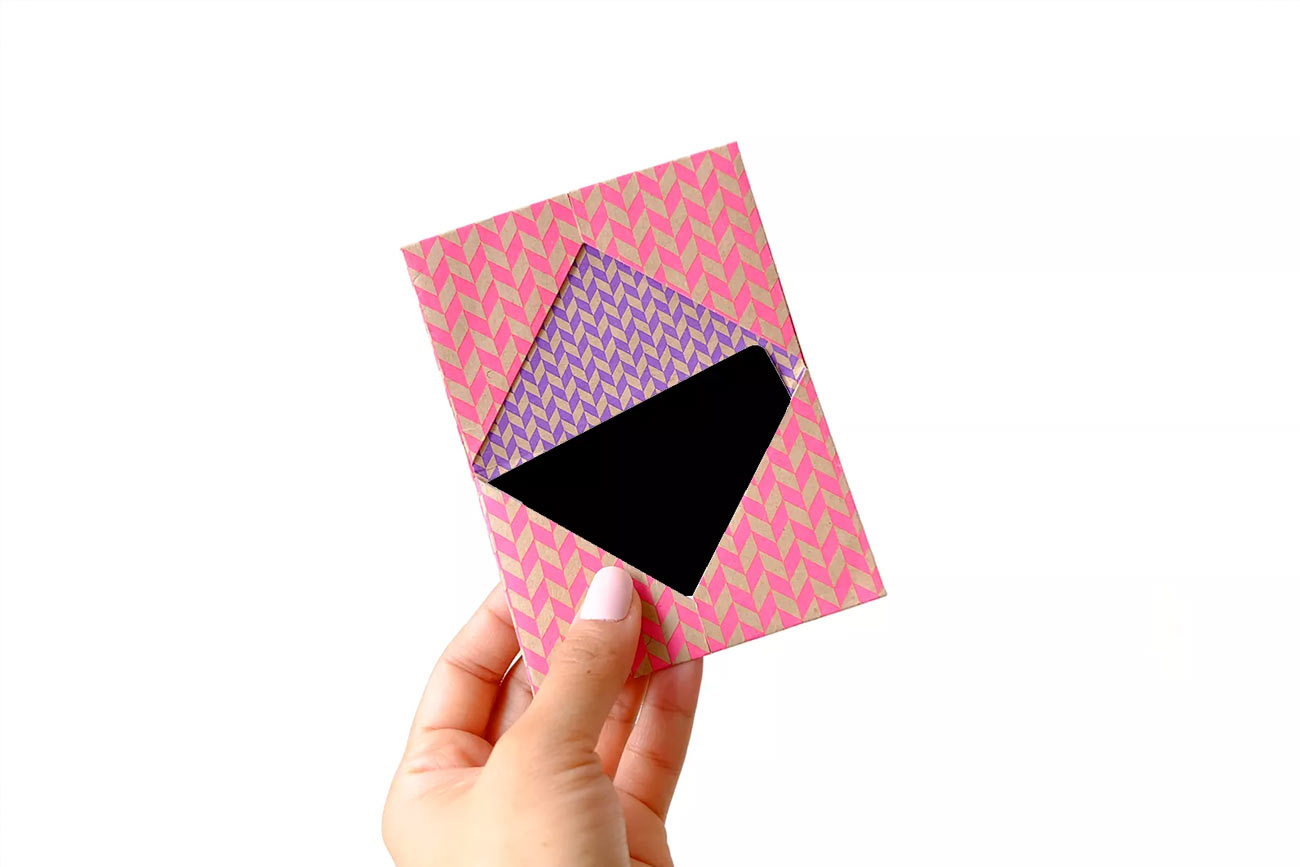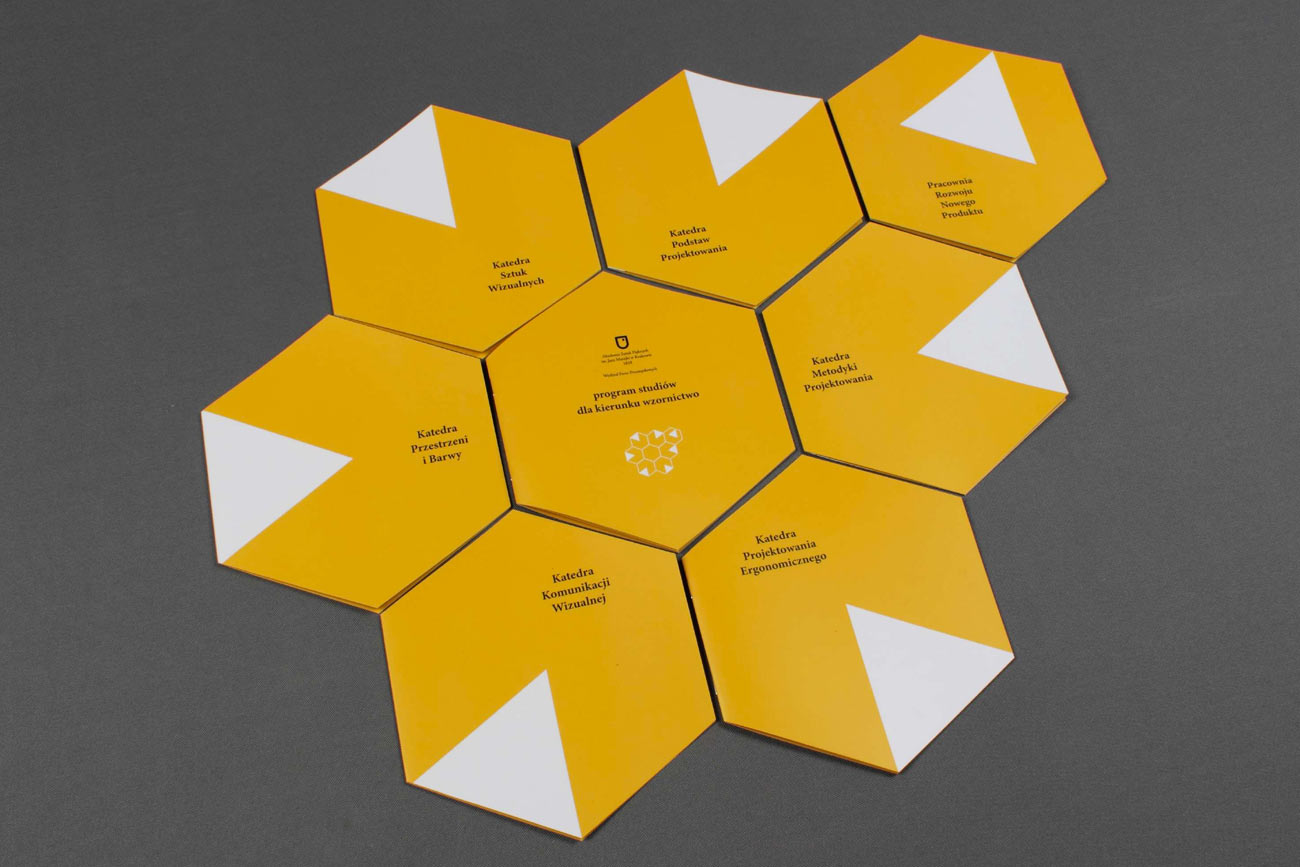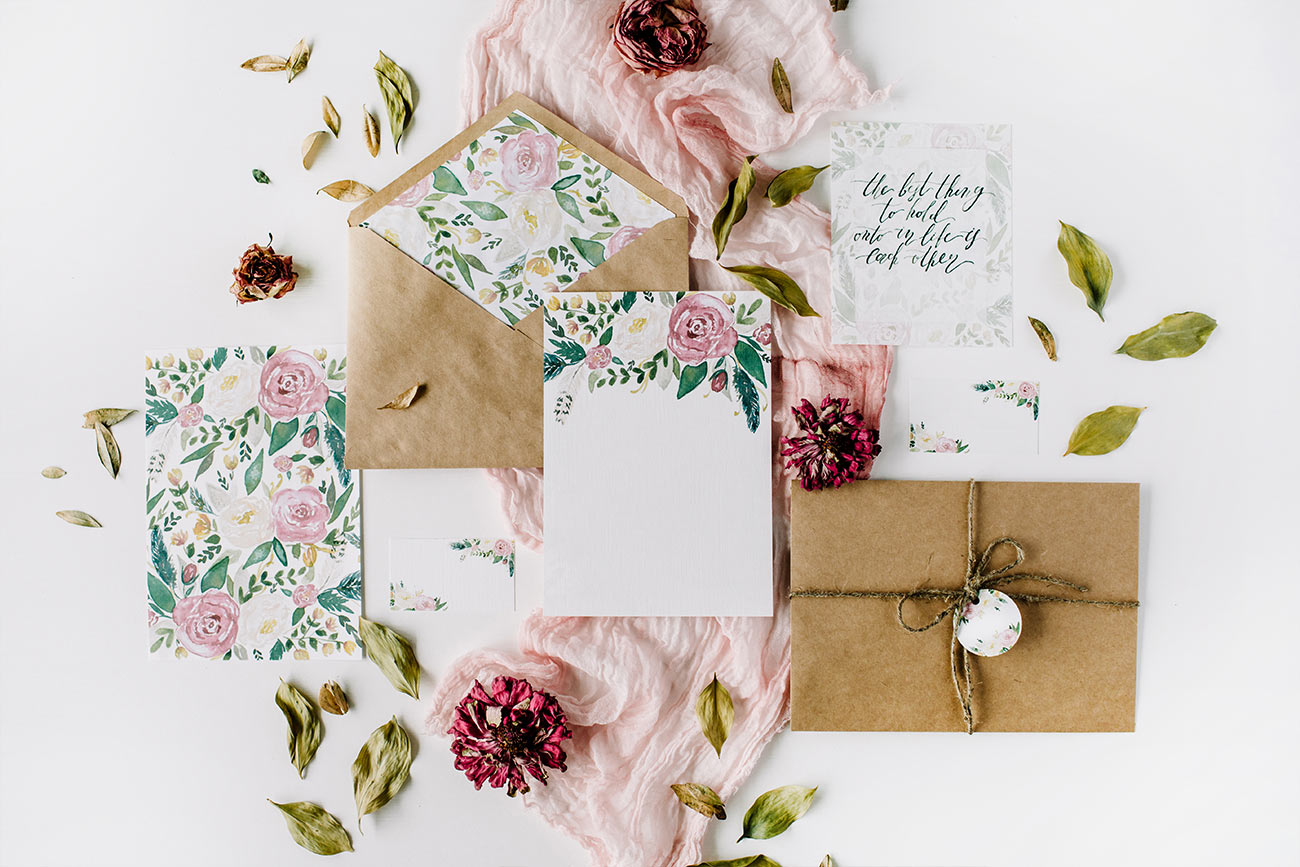 Creative design. Let our designers help bring your creative ideas to life.
Our designers' objective is to interpret your brief, add some flair and come up with ideas that give you the wow factor.
We design all of the printed elements needed for a wedding or other celebration. Our creative consultation service means we work with you to give the look and feel you're after.
In today's digital world, a lot of design work is never printed. We can design and supply files to you for social media banners, posts and online advertisements.
Design for business. A start-up business or an existing company looking for a brand re-fresh. We can come up with new ideas and show how they will look across all printed and online materials.
Please pass on my thanks to all concerned with the printing, packing and delivery of my book. I am very pleased with the result.
Creeds are always very good, but this time you surpassed yourselves! Thank you for getting me out of a sticky situation and for the excellent service. Best wishes to you all.
Thanks to you and the team for great service. We are very pleased with the leaflets. It's a pleasure to work with you. Best wishes Carole